Best Time To Visit Mauritius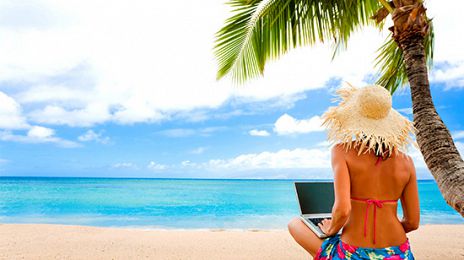 Located in the southwest Indian Ocean, Mauritius enjoys a tropical climate that is greatly affected by southeast trade winds. The weather in Mauritius is warm and pleasant the whole year long. You can also swim throughout the year in the Indian ocean due to the water temperature.
So any time in the year is right for a trip to Mauritius. You could spend a long time debating the best time of year to go.
The warmest weather occurs during the month of February while the coolest temps tend to hit during July.
In general, the western and northern regions are warmer and drier than those in the east and south.
So What is the Best time to Visit Mauritius?
As a year round destination the answer very much depends on you, and on your exact holiday preferences.
Each of the periods has some advantages and disadvantages and this is why it is best to take into account all the different factors before making your decision on when to visit Mauritius.
The Mauritian summer months October to Easter are ideal for a Mauritius beach holiday.
Accordingly, for those looking for having a warm tropical climate and spend most of the day on the beach or at sea, this period if great time to visit Mauritius. When you visit during this time the days are long, hot and sticky making swims in the Ocean more refreshing and the breeze more welcome.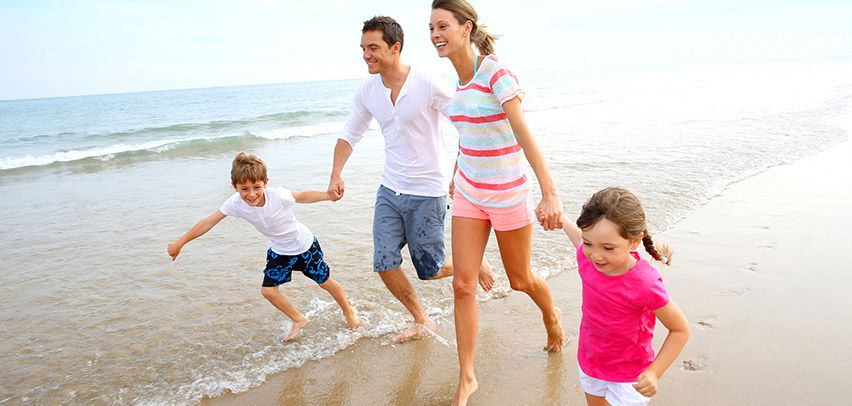 During its winter months (winter occurs from July to September), the temperature is much cooler and on most days you will not even have to use the Room Air Condition, also it rains less and even when it does rain it's mainly in the evening or just a passing shower during the day.
The cooler weather during this period with less humidity makes this is the time to engage in many of the inland activities offered on the island such as hiking and quad biking.
Most likely that during the winter you will still have some strong sun during midday so a tan can still be achieved. As a bonus this time of year also sees less tourist so the hotel charges are less (Off-Peak Period) and you can haggle much more with taxi's or in shops as they will know there is not as many tourist around so they will be more flexible on their prices, Obviously the historic attractions will have fewer crowds so all in all you get a much more of a relaxing holiday. As a bonus you do not have to worry about cyclones.
For diving enthusiasts, the clearest waters are between December and March.
Surfers are advised to visit Mauritius between June and August. During this period you are sure to have amazing waves along the west coast of Mauritius, especially in the area of Tamarin and Le Moren.
Anglers will be delighted at the big game fishing available from October to April.